3 AFFORDABLE DIY WEBSITE PLANS

(A FREE SSL CERTIFICATE IS INCLUDED)
GO MONTHLY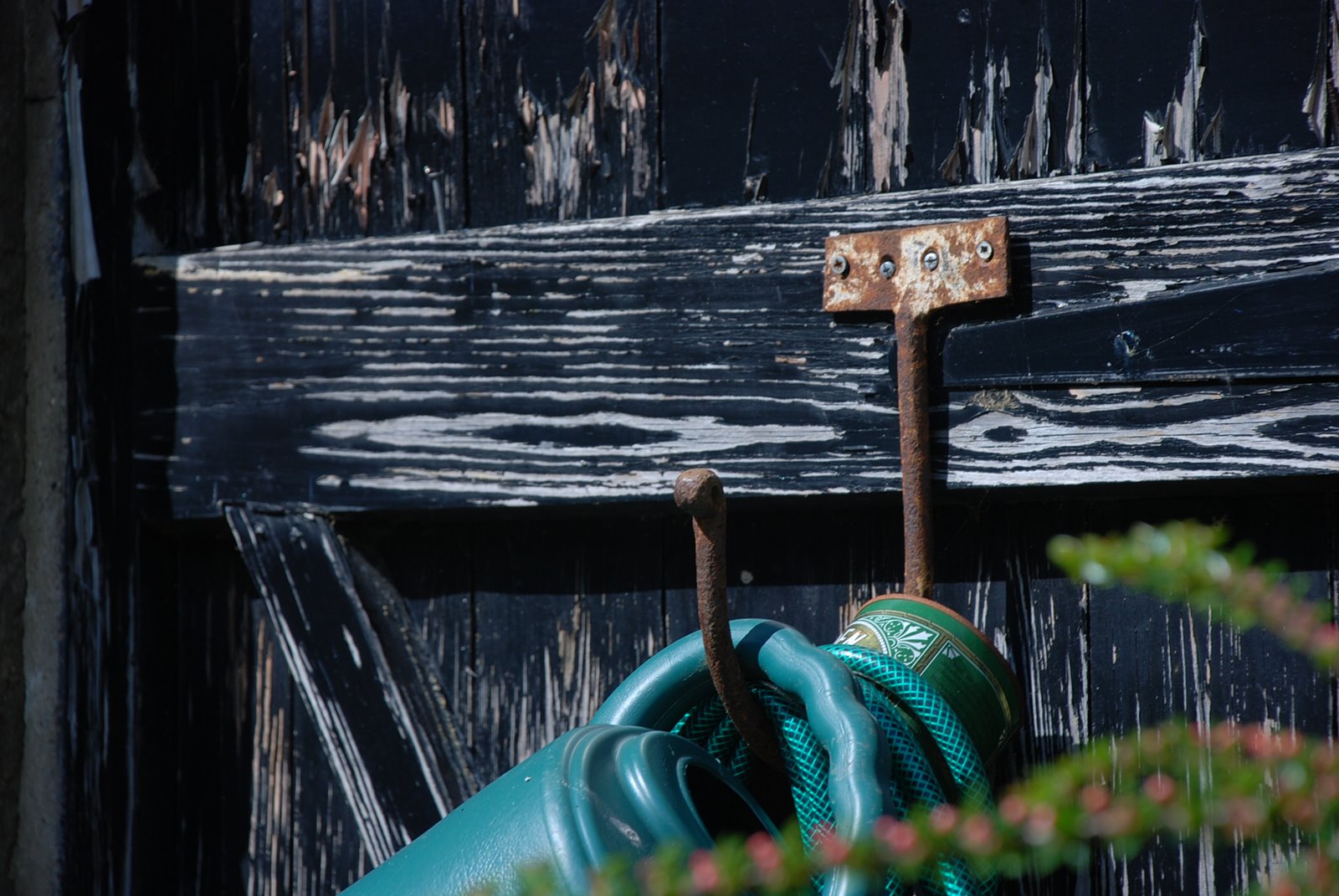 ONE
£3
PER MONTH
1 site
250Mb storage
domain mapping
no page limit
FORUM HELP
---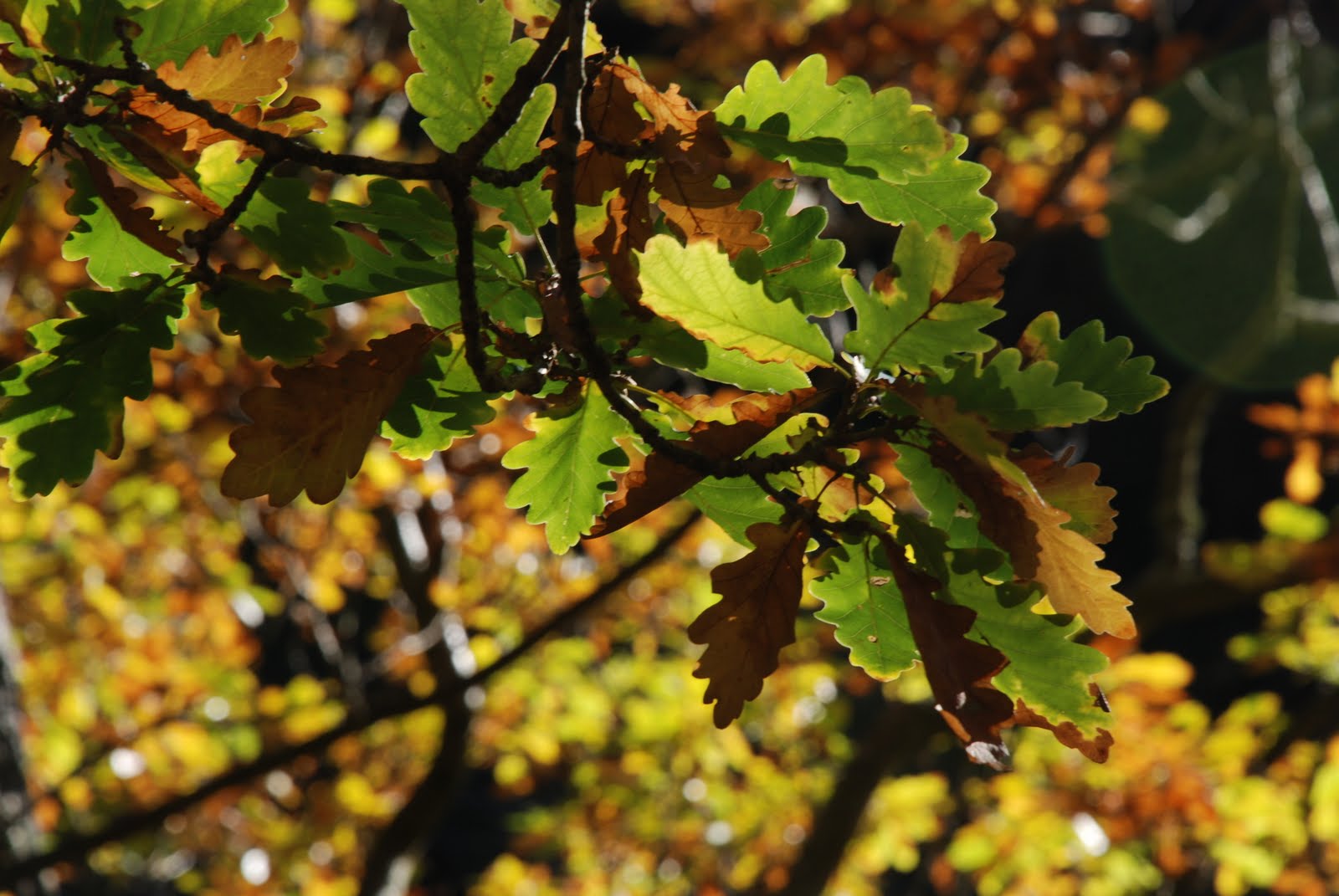 MORE
£6
PER MONTH
1 site
1Gb storage
domain mapping
no page limit
EMAIL HELP
---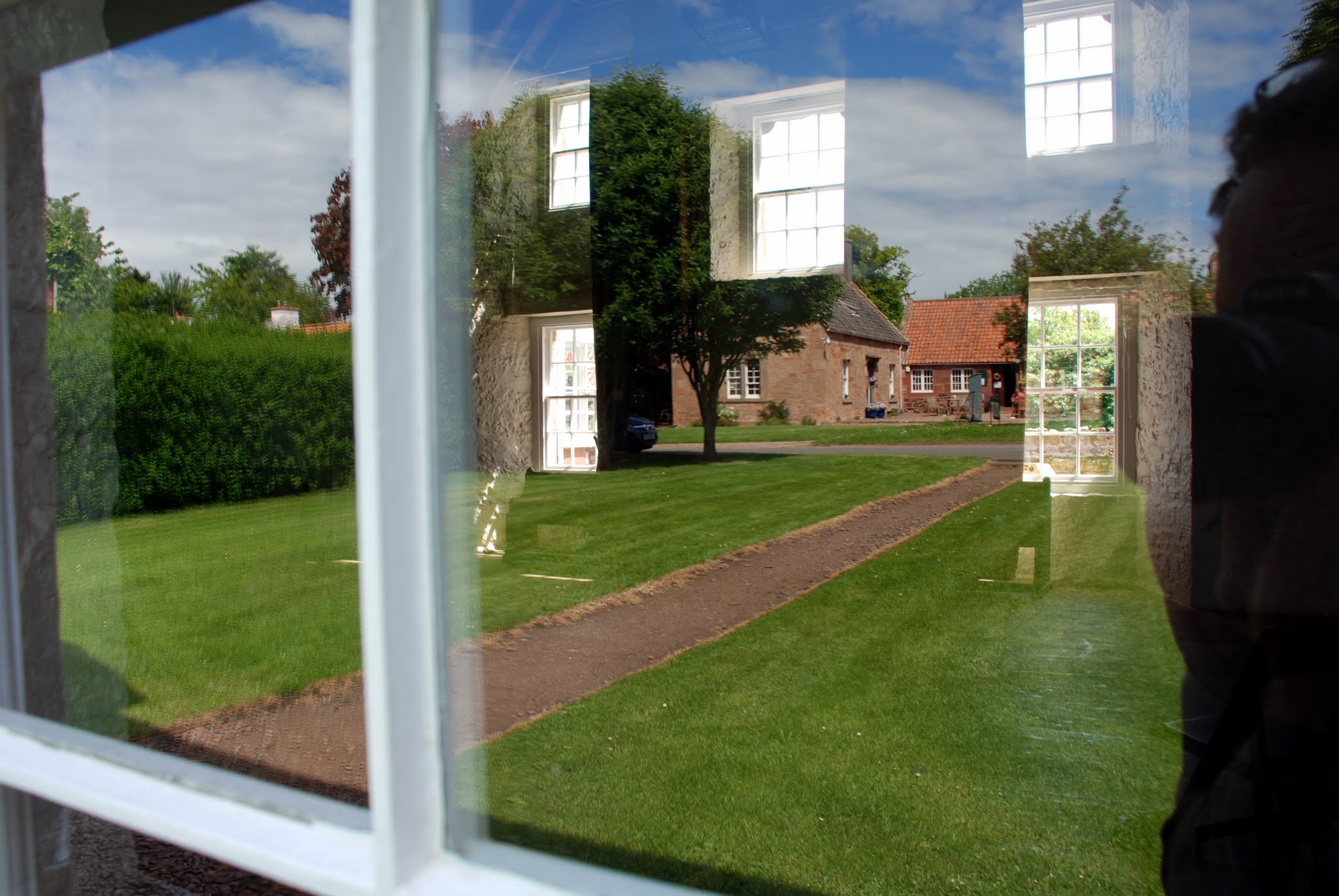 PLUS
£12
PER MONTH
3 sites
3Gb storage
domain mapping
no page limit
EMAIL HELP
---
GO YEARLY
CONTACT US OR SETUP A STANDING ORDER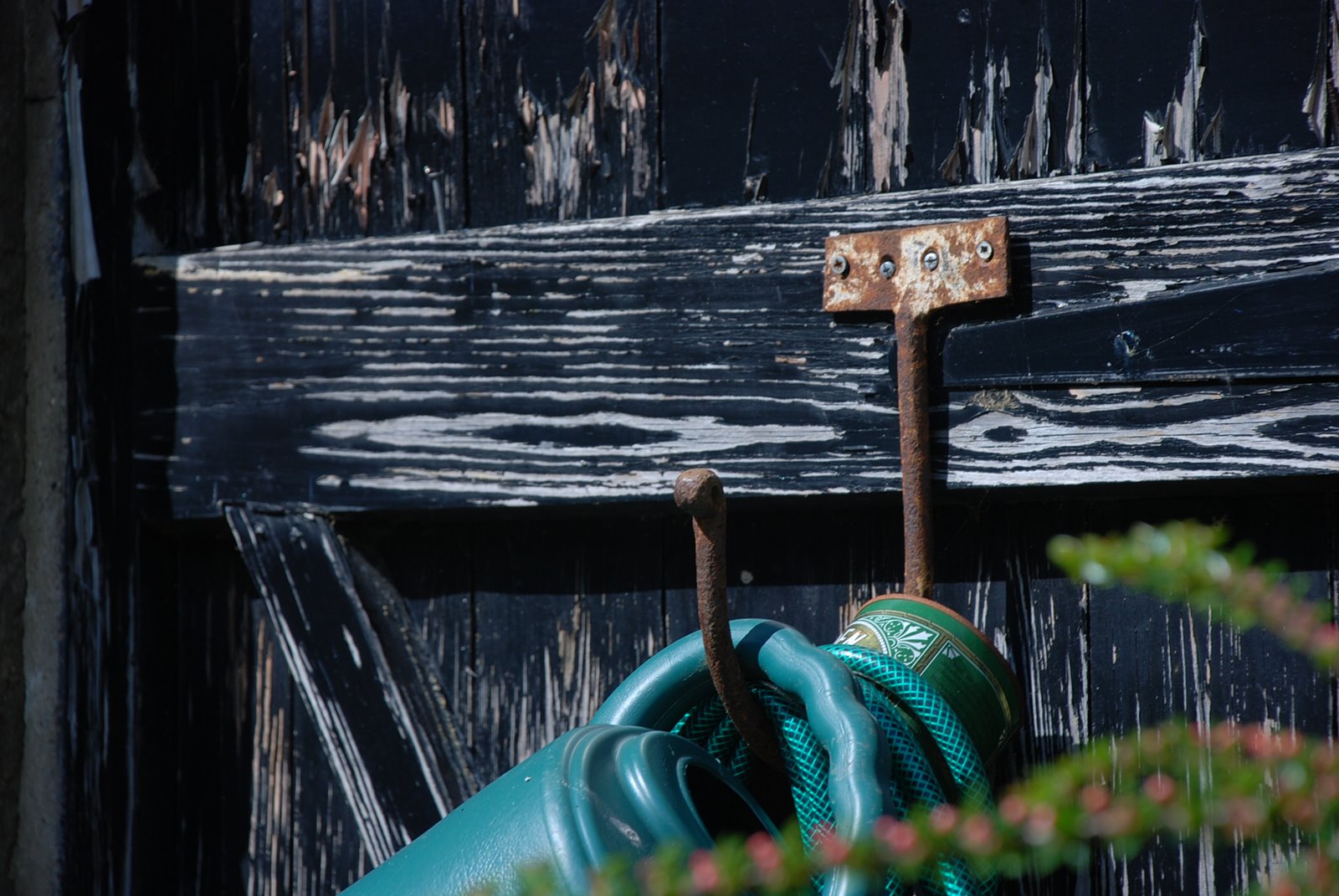 ONE
£3
PER YEAR
1 site
250Mb storage
domain mapping
no page limit
FORUM HELP
---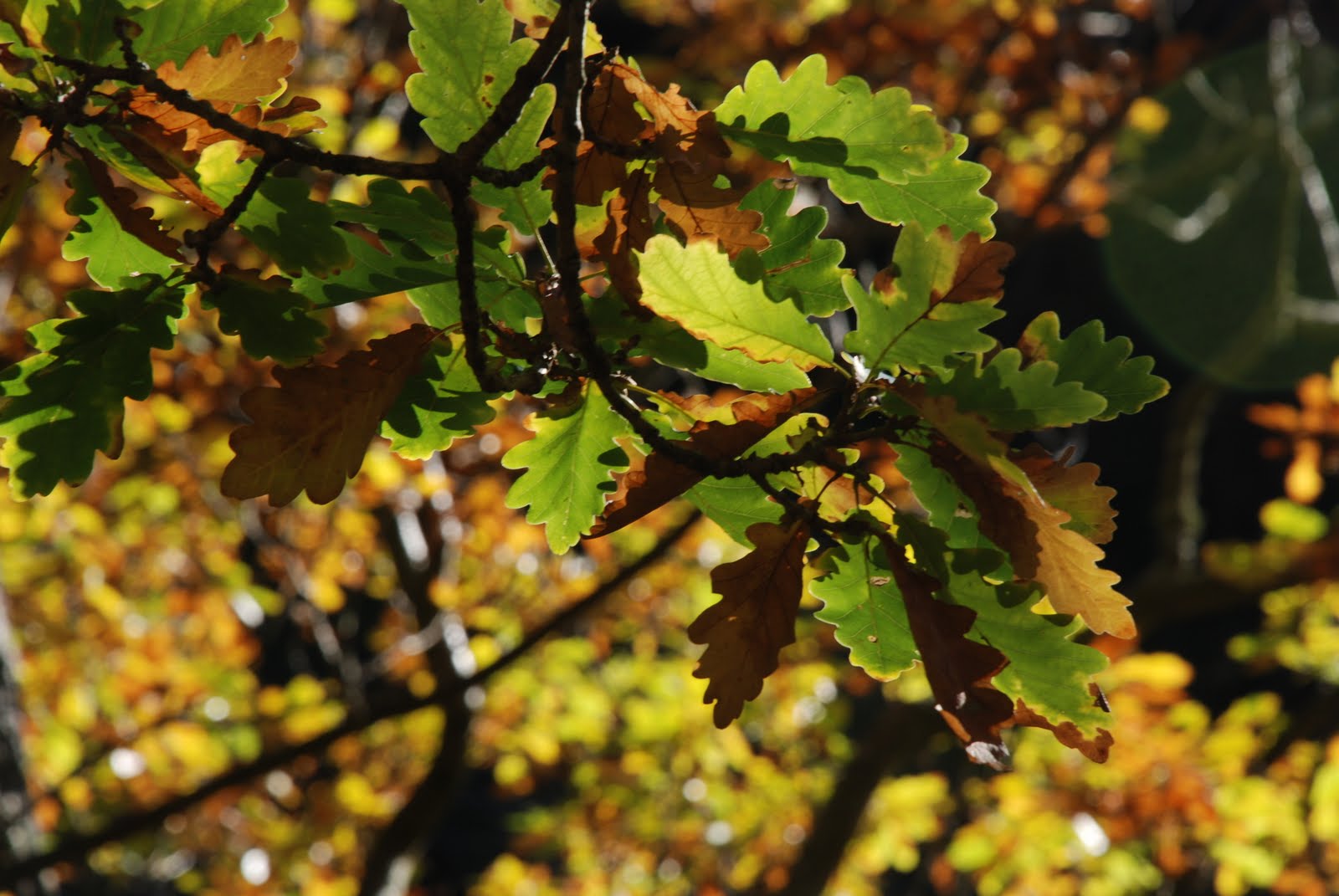 MORE
£6
PER YEAR
1 site
1Gb storage
domain mapping
no page limit
EMAIL HELP
---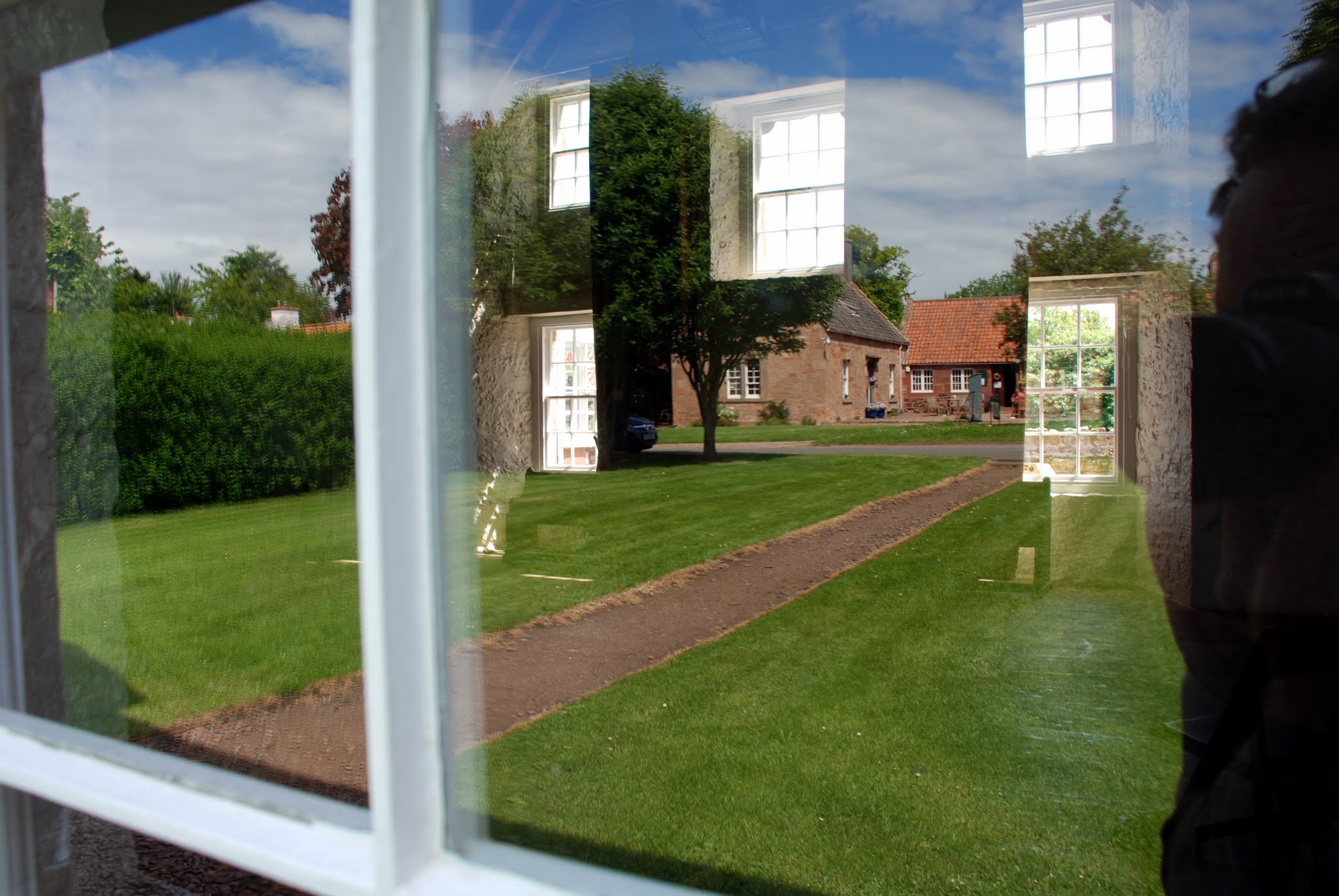 PLUS
£12
PER YEAR
3 sites
3Gb storage
domain mapping
no page limit
EMAIL HELP
---
need more?
EXTRA TOPPINGS
£35
PER SERVICEe.g. help to choose, manage
or transfer a domain;
choose, enable and
configure plugin basics (you need the paid plan More and an annual package to qualify);
To setup your email
on your domain with Google
GSuite – £50
.
Need a lot more?
If you require regular maintenance, support and advice, reclaiming your digital life, we may be able to tailor a plan just for you.
Just looking? Then why not start on a FREE PLAN.
FAQ
CAN I STILL HAVE A FREE SITE?
Yes. Free sites are limited to 250Mb of storage space (but pages and posts remain unlimited).
You cannot have your domain mapped and if you want to use domain forwarding you will have to acquire your own security certificate.
I ALREADY HAVE A DOMAIN CAN I KEEP MY FREE SITE?
We have removed domain mapping entirely from free websites – purchase a plan and we will re-instate the mapping.
I ALREADY HAVE A DOMAIN CAN I KEEP MY FREE?
If managing the domain registry is going to be a problem for you, join the "More" plan and ask us to manage your domain. We can probably get you a good rate of annual renewal.
CAN I CANCEL A PLAN?
Yes. But we cannot credit you with any unused time.
I NEED HANDHOLDING
The majority of our users are not experts, but many have got a long way without any help or support, so you can do it too. However, if you are completely new to websites or want some hands on familiarisation / training at any point, we can arrange a session.
Booking a session can help concentrate the mind and even with a vague plan of action it is amazing what can be achieved in a few hours or a single day.
With media assets, branding and content ready to go – we can help you get up and running very fast.
CAN YOU HELP ME MOVE MY SITE ELSEWHERE?
Yes, if you are minded to leave, we can give you full instructions on how to export all your content as xml and then reimport it on your own hosting or local server. We have have nursed a number of startups, said goodbye and then welcomed them back when it got too difficult.
BUT ISN'T THE SOFTWARE FREE?
WordPress is opensource software, which is free to download. But running a server hosting environment has running costs, and then there's additional costs for an IP address, backup, recurring software licences, and time to keep an eye on everything and help people out – so it all adds up.
We endeavour to keep everything up to date, with security updates applied and major releases applied within hours.
With ever more dependencies to keep on top of we are often tending to things while you sleep and almost every day of the year.
IS MY SITE SECURE?
Defending the platform from hackers and investigating problems and issues arising now takes up much more time than before.
Keeping softwares up to date helps us combat many security issues, so if you have an older template or rely on functionality that has no current support, we will intervene and give you advice.
We have several means of defending your sites from brute force password attacks, blocking bad IP addresses, preventing more sophisticated attacks and controlling SPAM. You can do your bit by ensuring you change passwords at intervals, use a unique one, never share it and use one of our Two Factor Authentication services.
We provide a free SSL certificate if you have a domain or subdomain mapped.
Our setup is designed to help you with GDPR compliance.
QUESTIONS?
Drop us a line –

ourlocality@sustainingdunbar.org
the cost of a coffee is mostly in the service
Did you know that when you publish a story we'll syndicate it and spin it out to social media?