AFFORDABLE WEBSITE PLANS
ideal for technophobes, DIYers & first time buyers
MONTHLY OR YEARLY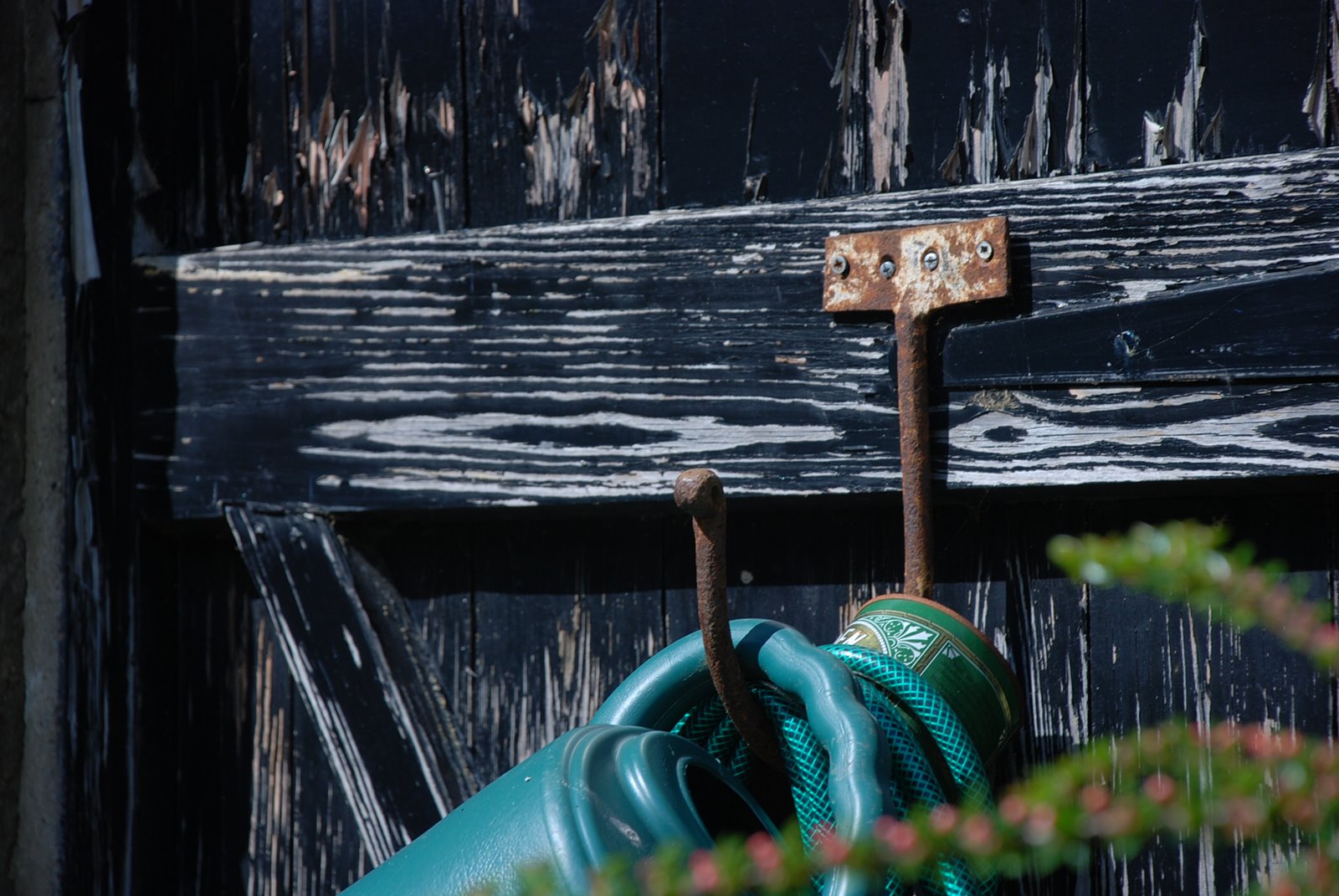 PLAN 1: ONE
£3/m or £36/y
1 site
250Mb storage
domain mapping

no page limit
DIY HELP ONLY
i.e.
Ask a Friend
---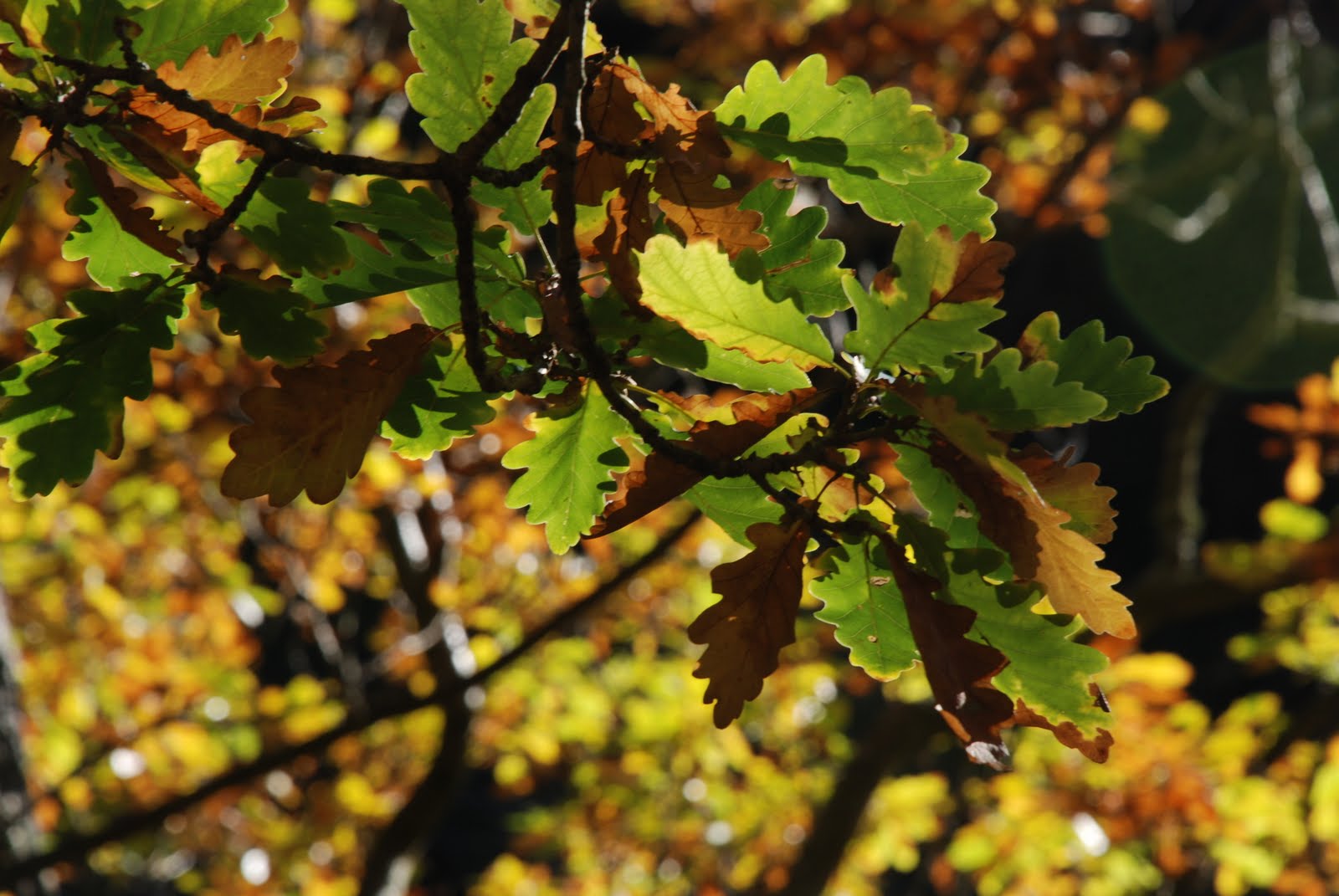 PLAN 2: MORE
£6/m or £72/y
1 site
1Gb storage
domain mapping

no page limit
---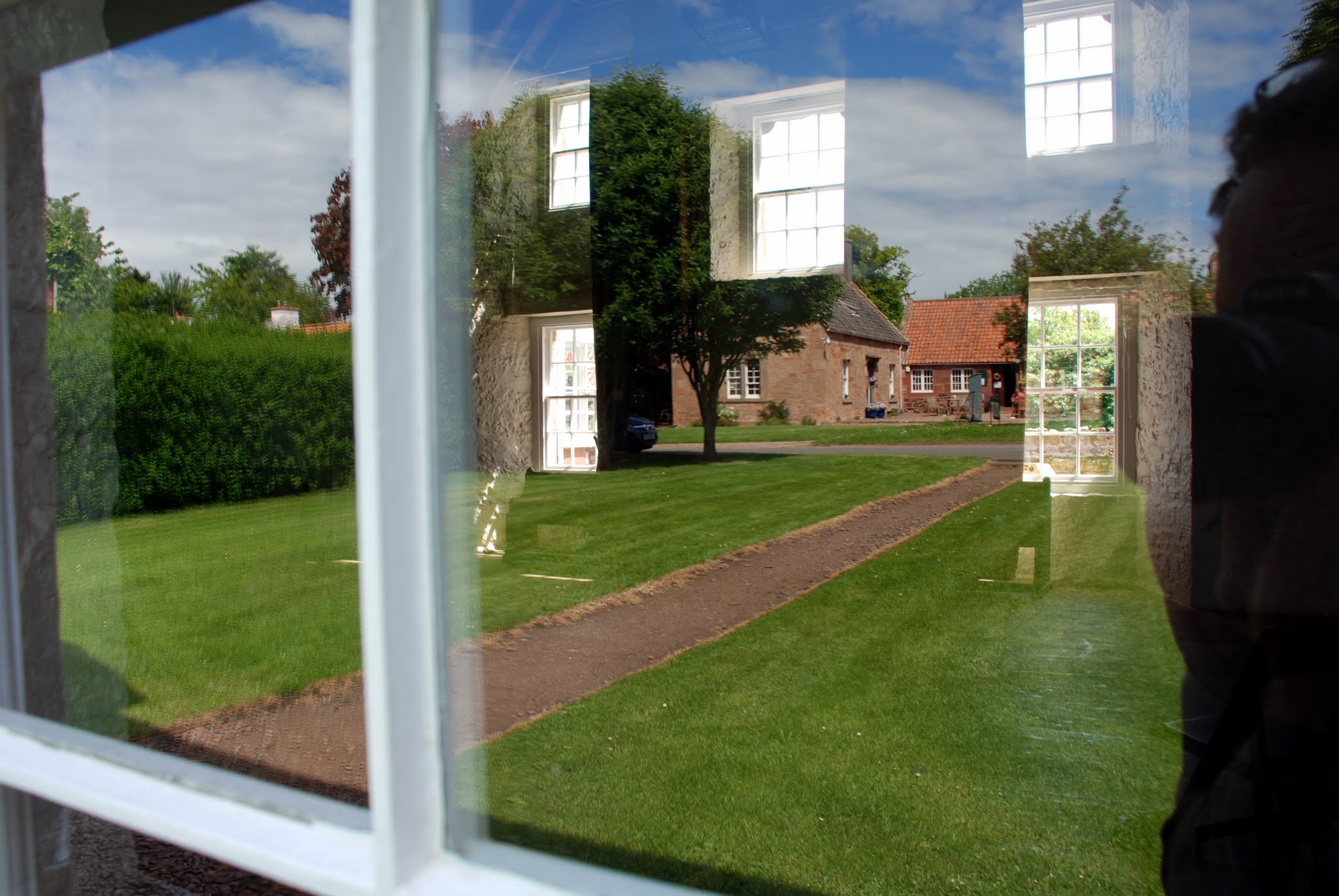 PLAN 3: PLUS
£12/m or £144/y
3 sites
3Gb storage
sub domain mapping

no page limit
PHONE HELP
for
UP TO 3 USERS
---
CONTACT US OR SETUP A STANDING ORDER
What if I need more?
EXTRA TOPPINGS
£50 PER SERVICE
You need a paid up plan MORE
and an ANNUAL package to qualify
e.g. 1hours online help;
help to choose, manage and transfer domains;
help to choose, enable and configure our plugin basics
To setup your email on your domain with Google GSuite (or protonmail or microsoft) and help you transfer your email: £250 (one email account)
.
Summary of options
| | | | | |
| --- | --- | --- | --- | --- |
| WHAT YOU GET | | BASIC | MORE | PLUS |
| Rapid technical support | | no | yes | yes |
| Letsencrypt SSL Security Certificate | | yes | yes | yes |
| Domain mapping (you manage renewals and your own DNS) | | yes | | |
| Domain mapping (we manage renewals and DNS) | | | yes | yes |
| Unlimited pages and posts | | yes | yes | yes |
| Basic file space (256Mb) | | yes | | |
| More file space (1Gb) | | | yes | |
| A lot more file space (3Gb) | | | | yes |
| Multiple domains or subdomains (up to 3) | | no | no | yes |
| Plugin configuration – from our toolset (£35) | | no | yes | yes |
| Additional plugins (£50 evaluation fee) | | no | no | yes |
| Email mapping, sub domain and DNS config | | no | no | yes |
| Multiple User Support (capped to 3) | | no | no | yes |
If you need more space, select the MORE or PLUS Plan;
for all additional work you need to be on an Annual Plan (PLUS);
added plugins are subject to a one off evaluation and testing fee – ask for a quotation (PLUS only).
NB Monthly 'budget plans' assume you do not need any additional plugins, this requires a PLUS plan; we'll help only with existing plugins on the MORE plan
Or Grow your Own WordPress
If you don't require regular maintenance, support or advice, we may be able to tailor a WordPress plan with more freedoms.
YourOwnLocality site will be completely separate from OurLocality.
Just looking? Then why not start on a FREE PLAN.
Why ourlocality?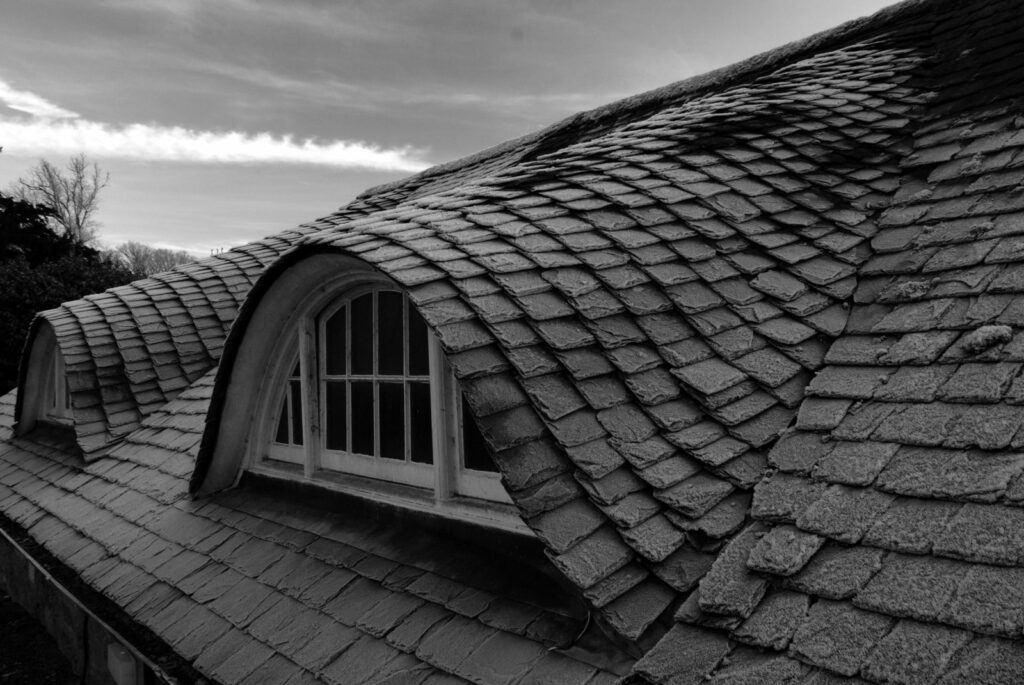 Locally grown
The platform is locally grown and entirely managed by very local people. Support is literally round the corner, in darkest Dunbar. The servers are managed from Cambridge not Timbuktu.
We are locally owned by a Community Development Trust, and Sustaining Dunbar also subsidises the service for all users (paid users are getting free support, which is provided pro bono).
Responsive
We like to answer most questions within an hour or 2 or 3 (but we'll give you time to find your own solution).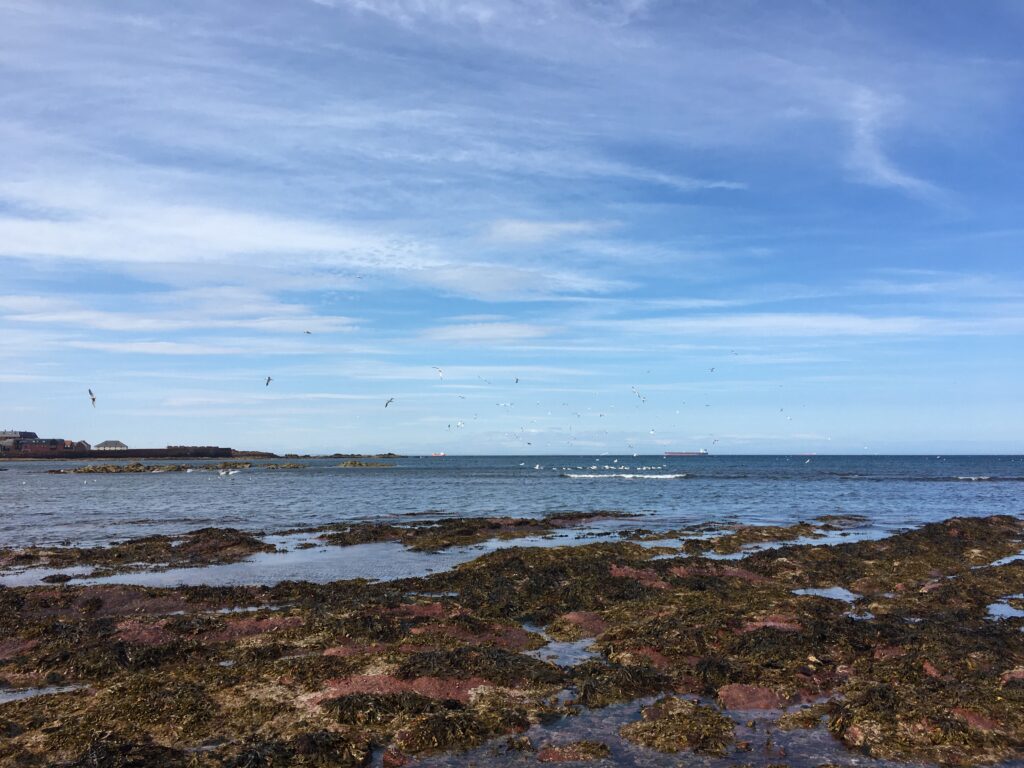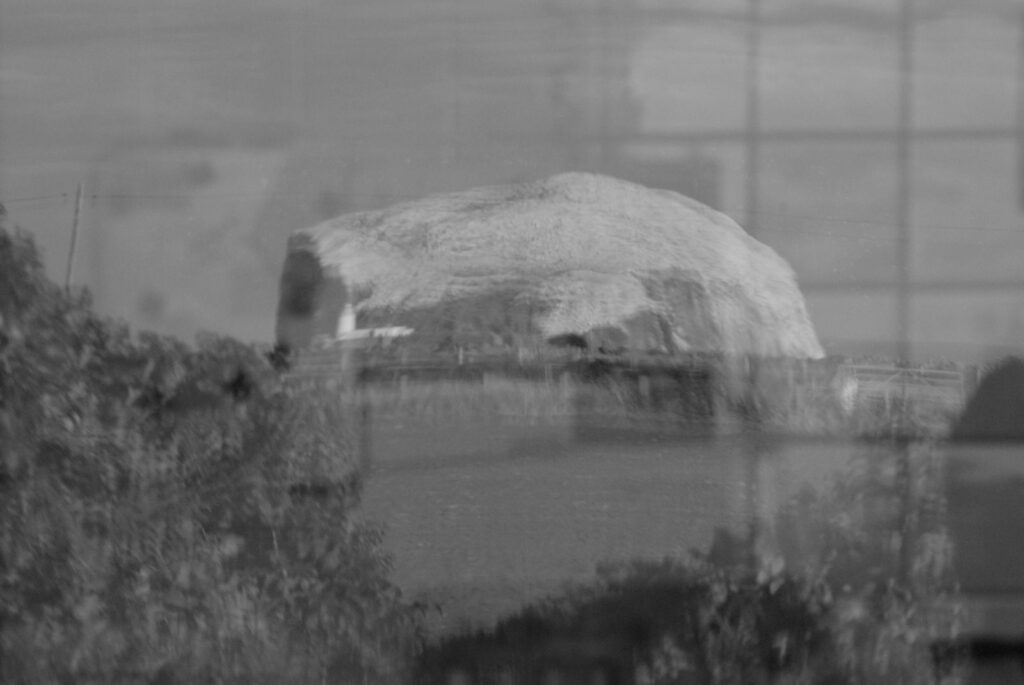 Expertly led
You're probably confused by modern technology, but thankfully we know what we need know and have a reliable technology partner.
We've been at it for over a decade and know our customers and their needs extremely well.
No code
We know that you don't want to learn about plugins, template design, SSL, sftp, ssh, php, js or whatever. (CSS lovers excepted, get out your colouring pens.)

And you dislike the palaver of constant software updates, we do that all for you.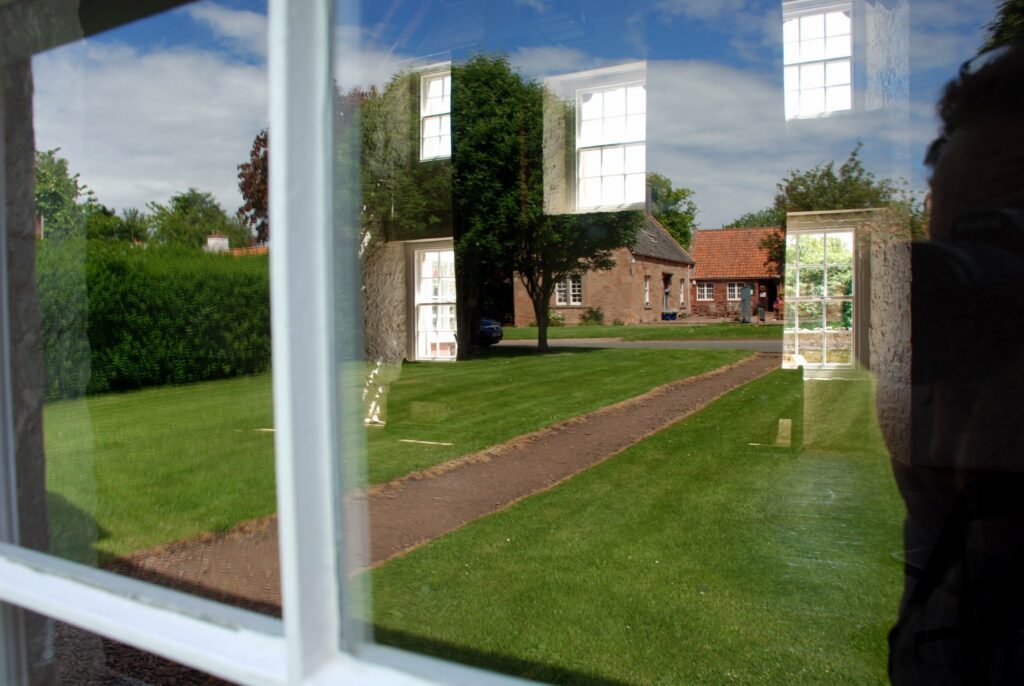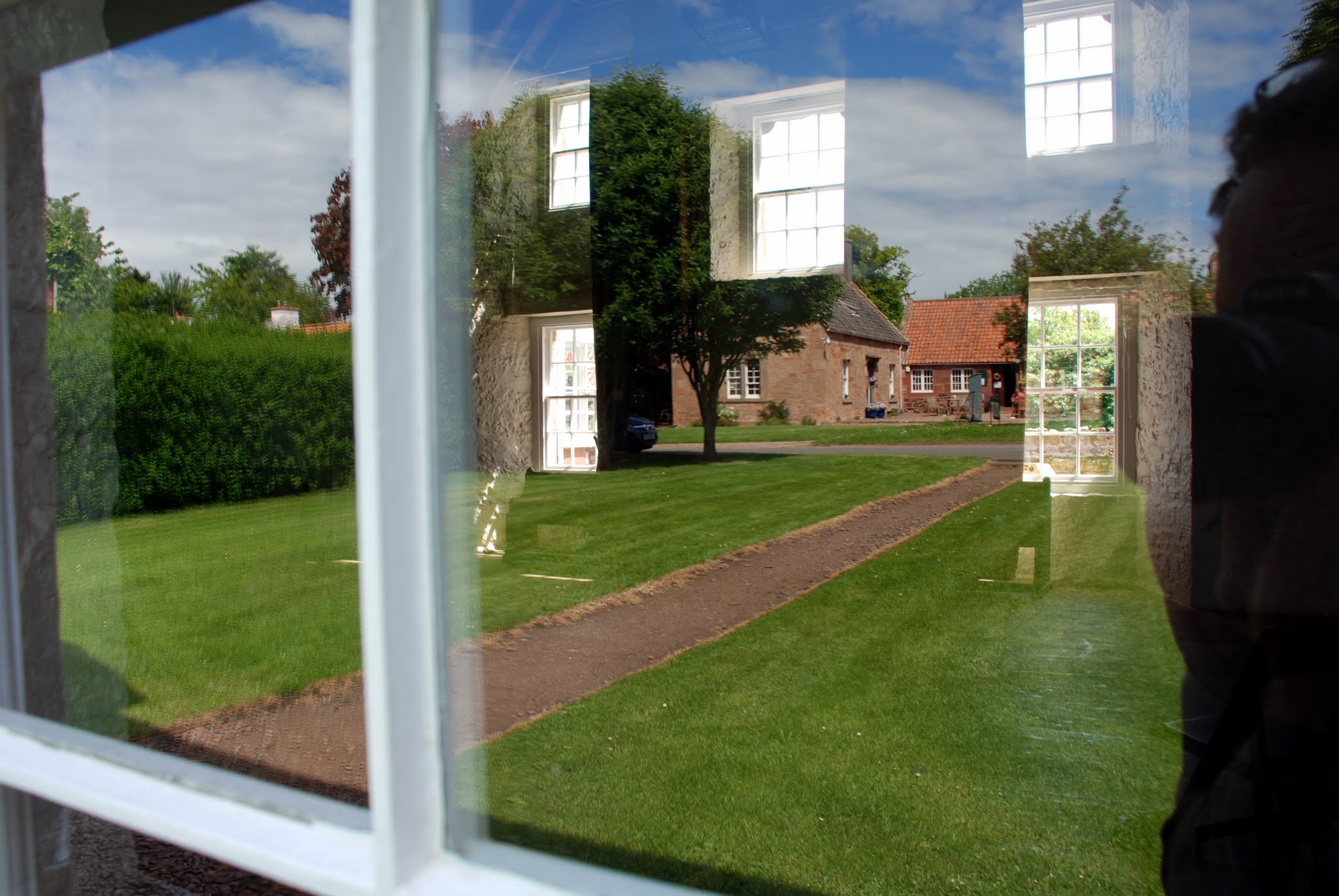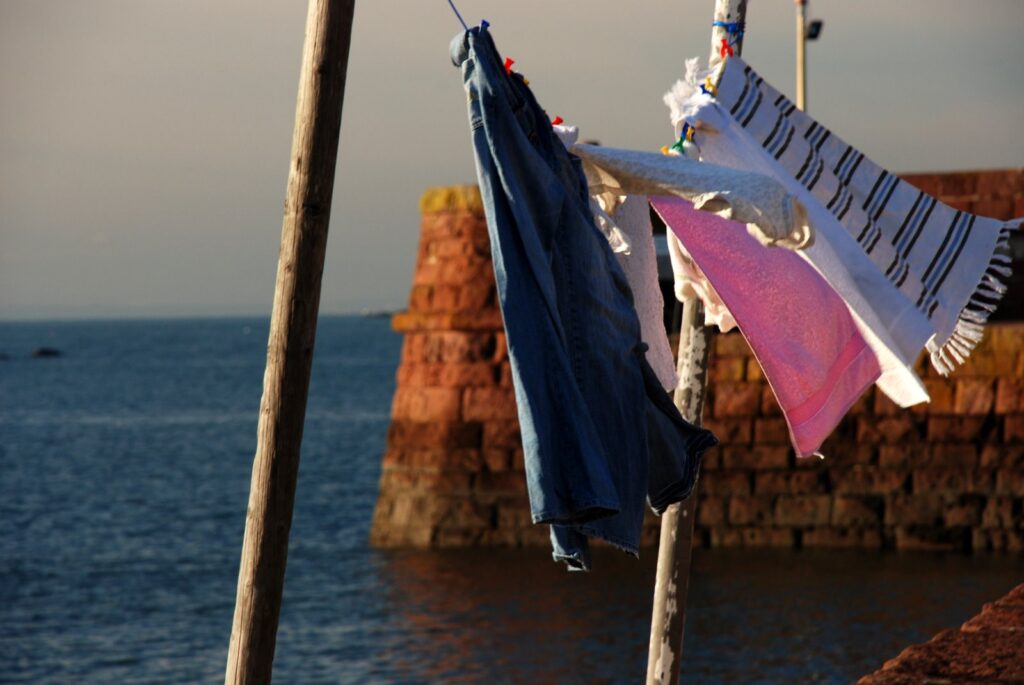 Just the basics

We know you don't want to be distracted by overly fancy design or infinite choice.
Our offer is is basic – if you are an amazing web designer cum web guru, you know that you can host your own as easy as 123 …
Safe and secure
The platform is safe & secure and family friendly – no trolls here; moreover we deploy a number of threat alerts and everything is backed-up daily.
We don't believe in giving your data away to social media companies and we won't sell or monetise your data.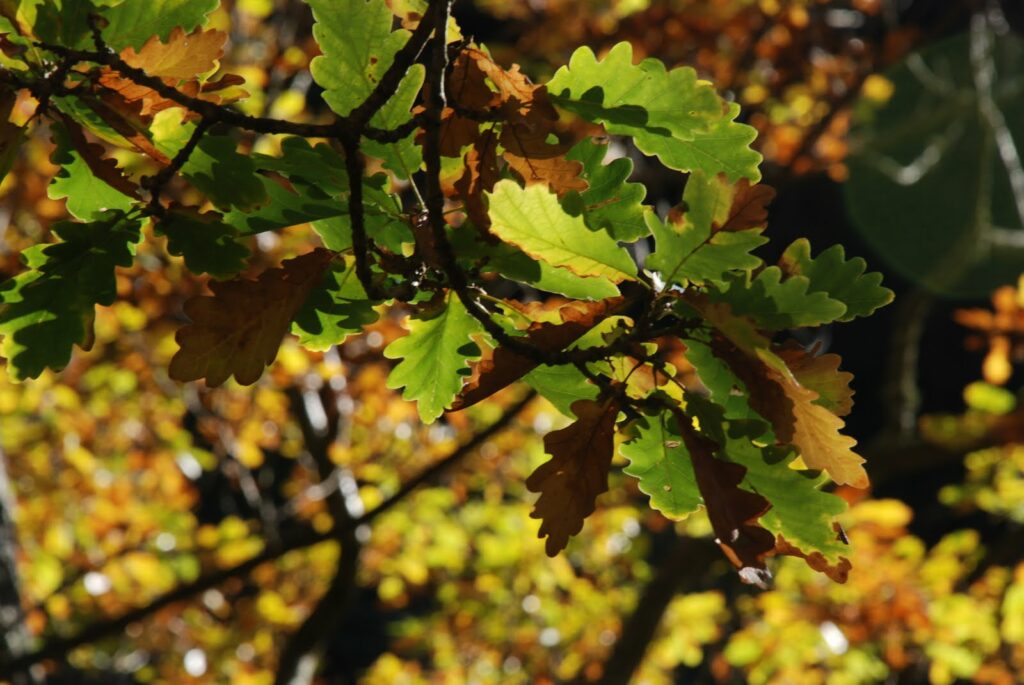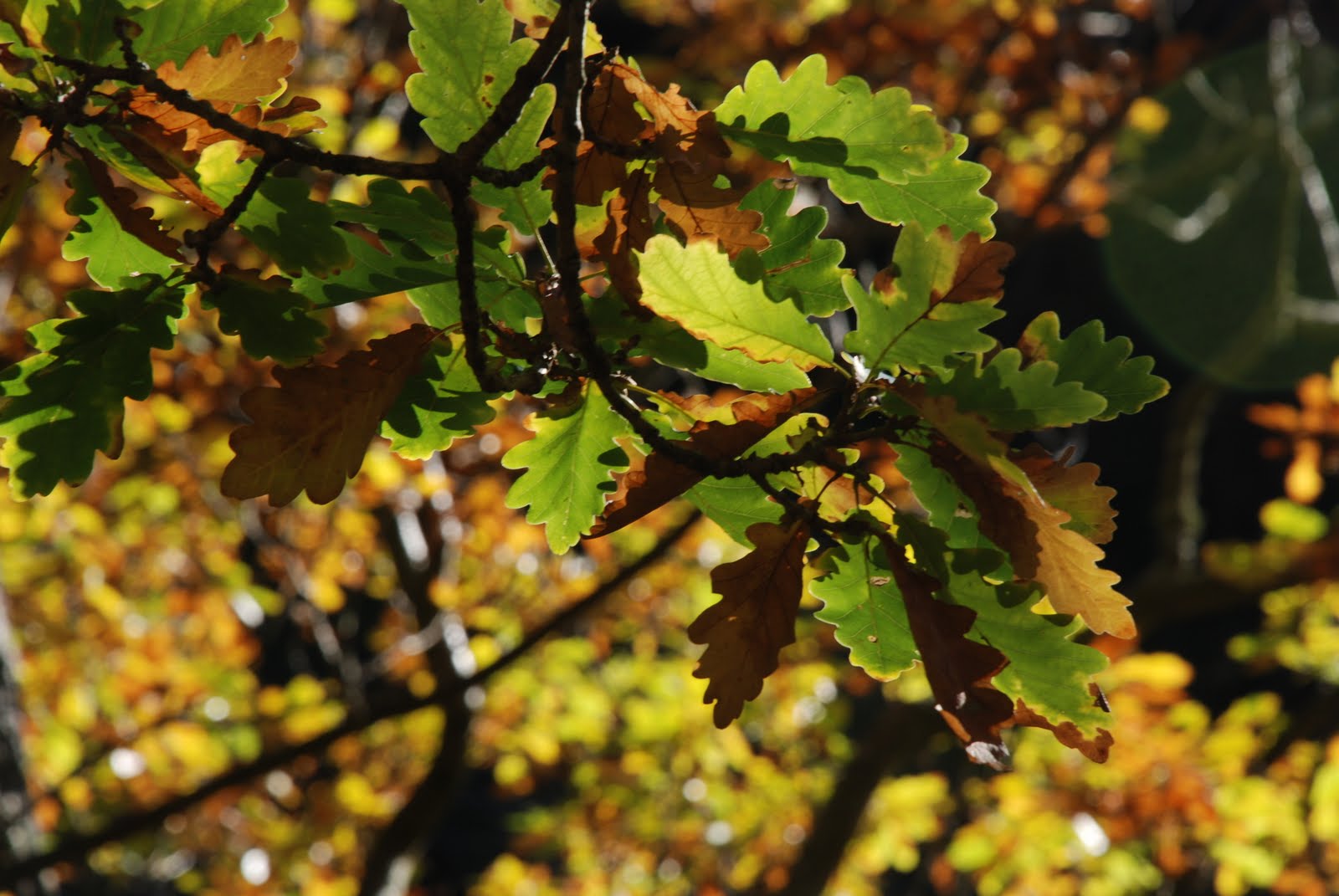 Did you know that when you publish a story on our locality we'll syndicate it and spin it out to social media?